Welcome to Weidman Law, LLC, a boutique law firm providing sophisticated and zealous advocacy in the areas of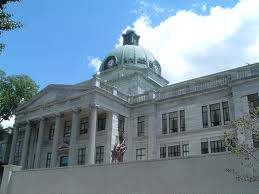 Founded by Columbia Law School classmates Peter J. Weidman and Debra Banks Weidman, Weidman Law, LLC offers the aggressive, high-quality representation normally associated with large law firms, but in a leaner, more personal and results-oriented setting. Our many loyal clients include publicly owned Fortune 500 companies, closely held corporations and partnerships, business executives, professionals, families, and individuals. Our partners personally handle all cases from start to finish, working one-on-one with each client. We staff all matters efficiently, utilizing our talented associates in supporting roles when necessary. Because of our size, we are able to offer lower and more flexible billing rates and arrangements than our large-firm competitors. Led by founders who have each practiced law for more than 35 years, we fight for the interests of our valued clients with uncommon judgment, skill and street smarts.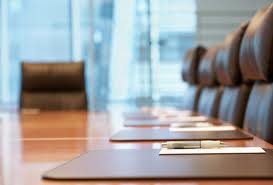 Weidman Law, LLC
600 West Germantown Pike, Suite 400
Plymouth Meeting, PA 19462
610-940-1686 (voice)
610-940-1685 (fax)
Copyright © 2010 by Weidman Law, LLC. All Rights Reserved.
Portions of this website may include what may be considered ATTORNEY ADVERTISING in some states. Please note that any discussion on this website of prior results does not guarantee similar outcomes. The information contained in this website does not constitute legal advice, nor does the use of this website create an attorney/client relationship between Weidman Law, LLC and the user.